A good beer and a good bed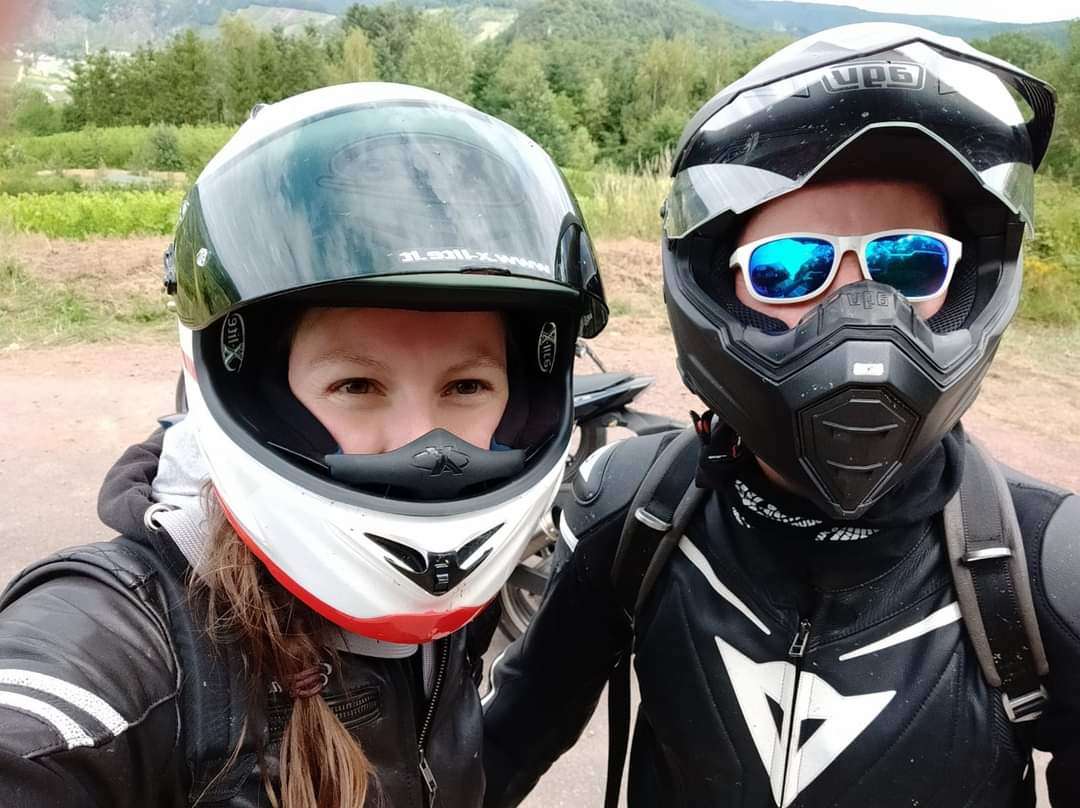 We are Paul and Sanne and the Dutch owners of Bike inn de Waard since 2020. As enthusiastic bikers ourselves, we decided to change direction in 2019 and look for a location for a bike rider focus hotel.
We both had the dream to start our own company, and the combination of our passion for riding a motorcycle along with our passion for entrepreneurship resulted in Bike Inn de Waard.
The search for the perfect motorbike hostel in Germany stopped in Reil and here we found the hostel and "de Waard" started! A good beer, a good bed combined with great people who share our passion. Our mission is to offer bike riders accommodation in a great biker location, where bikers can relax and recharge with friends after a day of biking in the beautiful environment.
A spot in the middle of a fantastic motorbike area where you can relax and recharge after a day of biking in the beautiful environment.
Great roads and delicious wine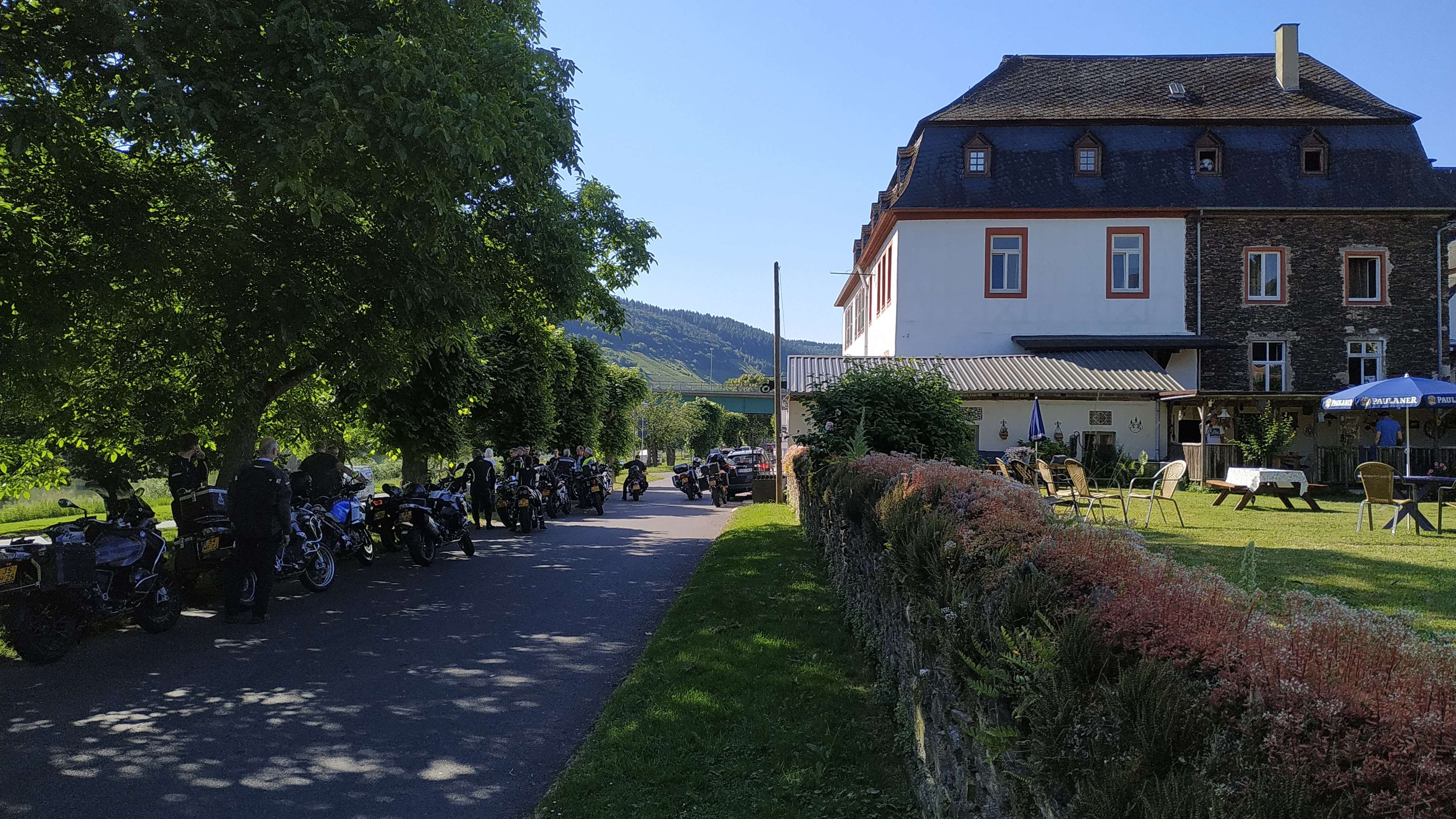 We also discovered different roads by bike, but Germany is still our favourite. The people in the area are friendly and hospitable, and the roads are great. The freedom you experience as a bike rider, you will also experience in the town Reil. The nature in Reil is beautiful which you can explore by motorbike, bike or walking.
We love a great atmosphere, music, bike riding and meeting new people! You're also more than welcome if you're not a bike rider. Nature lovers, bikers or hikers will all feel at home at Bike Inn de Waard, there's enough to explore in the area. We're looking forward to see you soon at Bike Inn de Waard! Paul and Sanne.